Hi~ Assalamualaikum
Based on title, macam nak serius la pulak bukak hikayat pujangga milik aienienka ni. Throwback so jauh till I realised, banyak jugak benda aku dah buat yer. Cuma antara nampak dan tak je.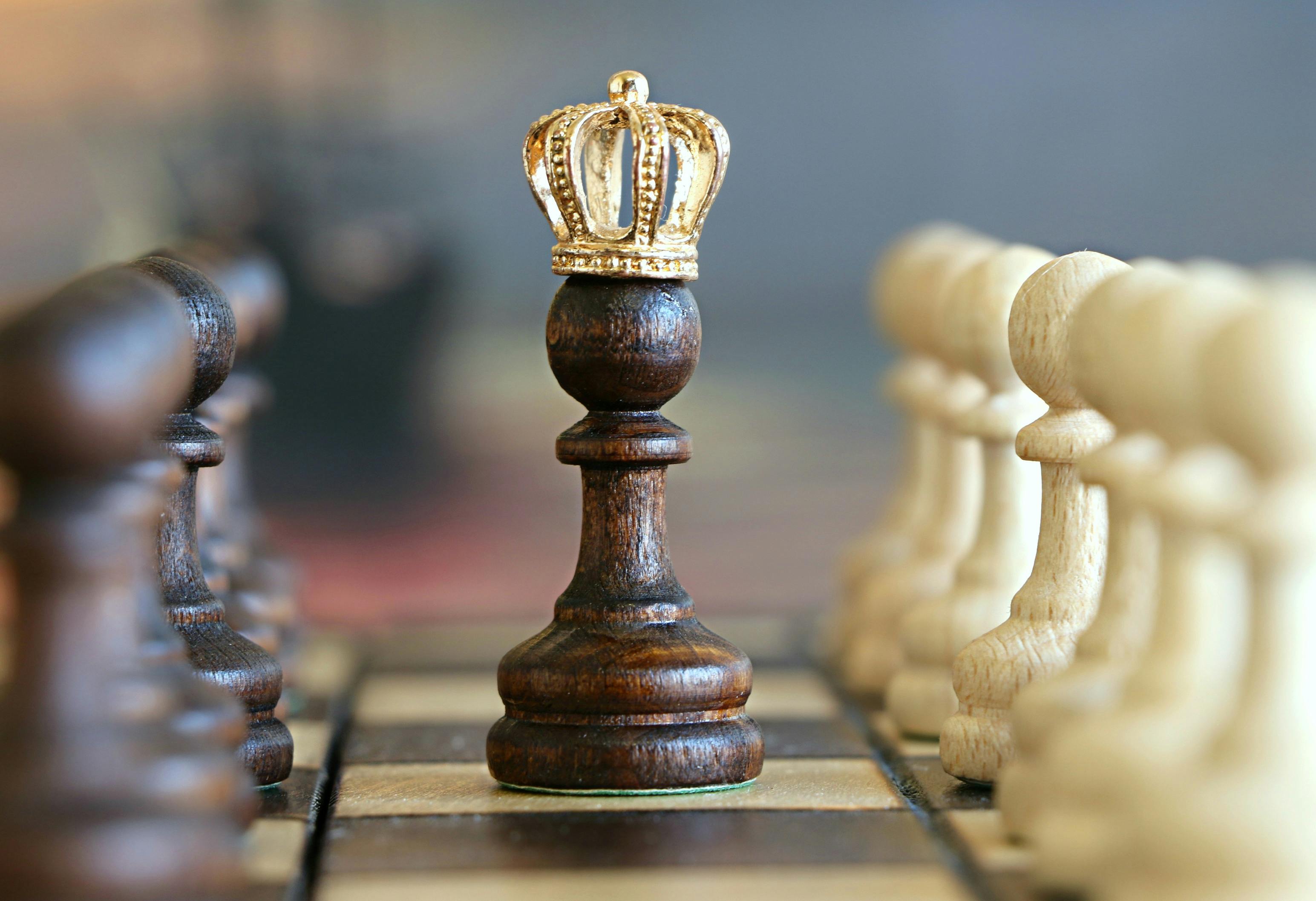 Alhamdulillah hampir 30 tahun hidup di muka bumi, sebagai seorang anak dan kemudiannya sebagai seorang isteri dan tambah pulak title sebagai Ibu. Haa~ kejayaan jugak tu. Haha
Bagi Aien paling gempak sekali is, I got my diploma. Setelah bertahun jugak berangan nak sambung study, nak konvo macam orang lain. Sampai mood nak study tu dah lesap dalam hati. Baru Allah kasi modal baru untuk study dalam bidang Islamic gitu. Nampak tak Allah asyik panggil ko balik je..
Cerita pasal konvo ade kat
HABIS BELAJAR DAH!
Rindu pulak masa tu. Aien habis belajar Decmber 2016, Kawen Feb 2017. Dapat Nyonya Nayla May 2018.
Huish, berturut-turut busy. Sibuk la sangat sampai tak tahu nak sibuk apa lagi. haha
Over all, banyak la my dream yang tak come true lagi. In progress to make it true so high up. Banyak pancaroba dia. Hanya di sini la Aien menulis. Nampak dari mula menulis blog, dari jadikan diari kehidupan membebel sentiasa entah apa-apa, sampai join giveaway, and the biggest impian is I want to keep write till my children can read it over here.
Zaman dorang zaman teknologi, membesar di hujung jari. Some how, nak jugak ajar writing in journal a.k.a buku. Cuma bila Aien dan buku ni macam tu la dia. Writer block forever. Bila dah tak belajar, buku dan pen bukan lagi kawan baik. Hobi masuk kedai buku belek-belek buku, cari pen mana yang best masih ada. Tak segempak masa ada duit sendiri la. hee~
Remind me, one of my dream is become a novelis. O M G. What a dream I have? bwahaha okay nak gelak. Novelis ke laut. Yang tak ada story line. Haha Makanya, dia sini aje Aien menaip. Harap ada yang sudi membaca dan terus membaca, dari atas sampai ke bawah dan tinggalkan jejak. Actually, ada je blog Aien konon nak start writing last year kot. Pahtu dah hilang folder dia. Jumpa The End je la. Adeh~ manusia manusia.
Apa lagi kejayaan kau? Hurm.. Tade. Nan. In progress be a good wife and good mum. Supaya my anak become hooman on day. Even they are human. haha
Dah, before I got nonsence.. Better leave. Oh ya~ bagi yang tak tahu, Aien tengah buat post challenge since Nov hari tu. Dan ini list challenge yang Aien dah buat. Dan sudi-sudi la baca if you do have some time.