Hi~ Assalamualaikum
And it's weekend. Yaabeedaabeeduuu~ Yeehaaa~ Okay jangan nak excited sangat yek. Apa ni, perangai senonoh sikit boleh tak? -_-b
Bwahaha gumbiranya dalam hati, bila hujung minggu tiba.. Aien finally boleh blogwalking and blog blog blog. Unfortunately, this is schedule entry. As usual. Cause I don't know what time I can make it right for blogging time. So, Set time and pap! You are punctual person. *proud*
Minggu ni macam biasa Aien balik kamoung mertua sebab ada Yaasin untuk arwah ibu saudara Tuan Izwan. So, naa~ jalan lagi. Rutin mingguan kot balek kampung. Demi anakku terchenta, demi neneknya yang sunyi cucu dua ketul lagi jauh nuu di Utaqha...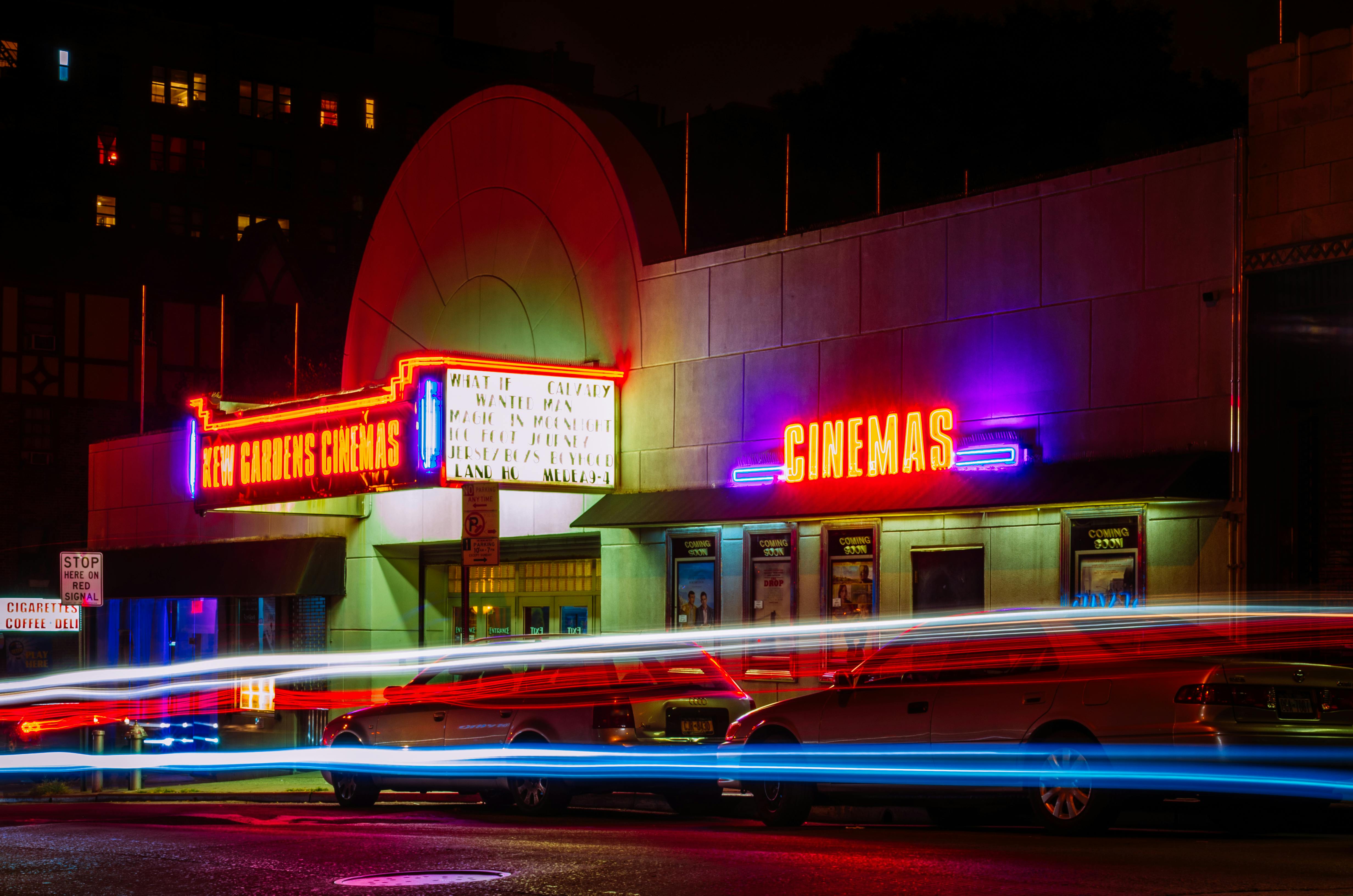 Haip~ haip~ Kalau Aien tak balik kampung biasanya Aien akan bantai -me time- rewatch all my favorite movies laa. Of course ngimbau kenangan gitu.
MY TOP 10 FAVORITE MOVIE
1. TWILIGHT SERIES
Yang ni memang kategori wajib la sebab at always my favorite. *auwww* Sambil tengok sambil throwback and realise how I love this movie series so much. Not just because I love fantasy kinda story, somehow teach me, this eternity love doesn't exist. =_=
2. HARRY POTTER THE SERIES
Don't be mad of me. This is everyone favorite movies . kOt. Again another fantasy and witching movies always in my list. Kecuali LOTR la sebab geli dengan storyline dia. haha Kenot. Ai is try the watch that LOTR tapi tak masuk la.
3. SPIRITED AWAY
This is~ legend! Boleh katakan kalau Aien tengok Studio Ghibli punya karya, Aien mesti akan start dengan ni. And huhuhu Anime yang tak pernah menghampakan. How does a 'boy' longing to help a girl yang lost dalam dunia khayalan a.k.a bunian gitu. Ish~ semangat Chihiro tu kuat untuk selamatkan ayah dan mak dia. Kata kunci dalam movie ni, jangan makan barang seberangan. Haha
4. HOWL MOVING CASTLE
Another Studio Ghibli punya karya. Comel je bila mood kau nak tengok movie dan kau tak tahu cerita apa yang menarik. Bam! the talented young girl named Sophie yang terperangkap dalam sumpahan jadi tukang cuci dalam 'istana' bergerak milik ahli sihir yang dikatakan makan hati gadis cantik. Naa~ just enlighted your mood after watch this movie. I promise you. :)
Okay, Ai is blur. Tak tahu lagi movie lain untuk di tengok. Rasanya tak ada yang menarik daripada ni yang Aien selalu tengok ulang-ulang. Just these four. Kadang-kadang Aien suka nak tengok drama ulang, kadang-kadang baca novel ulang. Just say I am not specific person that always stick one thing. I just rotate this whole thing so I can be free. Who with me?? Perempuan namanya.. emang gitu doang. Kalau siapa boleh stick dengan satu benda as much as she can, Aien so proud with her cause she can make her mind to control that thing. Me is such a wanderer.
Korang pulak, cerita apa yang wajib korang ulang walau setengah part je?? Share mana tau Aien boleh tengok sama. ^^