Hi~ Assalamualaikum
Kepalaku pusing pusing pusing pusing pusing, eh~ ternyanyi lagu Didi & Friends pulak. Adooo, bengongnya kepala ni. Apa nak buat ni nak.... Tak ada selera nak makan, still kena makan sebab ada si kecil yang turut menumpang minum.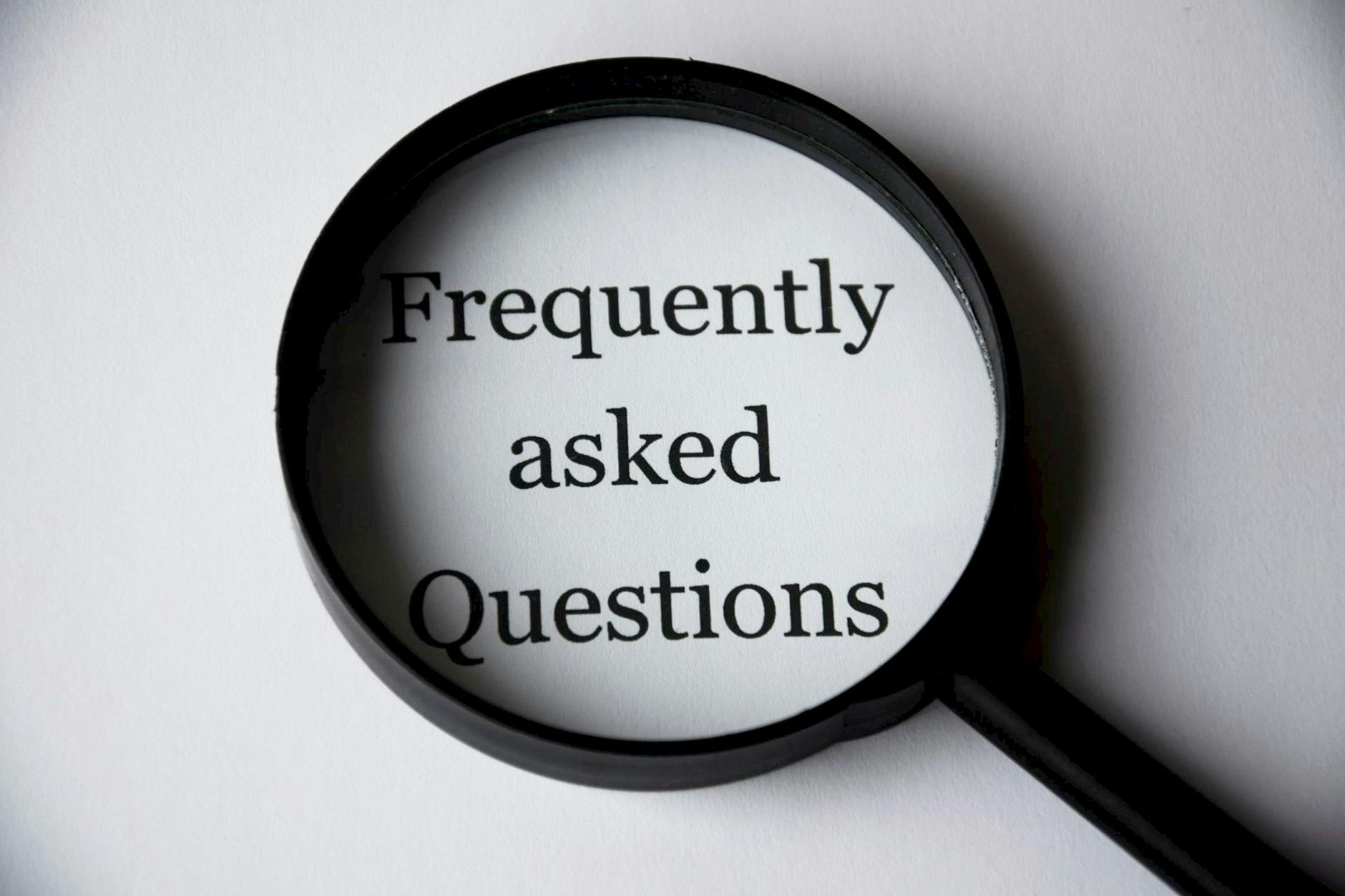 Soalan biasa yang akan ditanya...
Biasa sangat dah dengar. And people also wondering a few question after that. But, this entry is not to answered all these question because soalan di atas?
"Why Me start blogging?"
Aien start blogging as you guys can see above, since 2008. Masa tu cuma sekadar nak buang boring, release tension, dan praktis menaip. Lagipun dulu konon cecita nak jadi penulis novel. Haaa~ asyik mengadap writer block je, Aien pun jadi malas. Masa sekolah dulu boleh pulak bila tulis dalam buku. Dah makin besar, makin menjadi-jadi writer block tu.
Kalau tengok post lelama dulu, nampak sangat kemurungan seorang Nur ni. Hilang Nur dalam dark house. Bwahaha Patut jadi matahari menyinari. Tapi ini tidak.. tenggelam sama dalam perigi. Okay, itu untuk beberapa tahun yang lampau. Sejak 2015, Aien dan beberapa orang adik mula aktif join segmen, give away yang dianjurkan rakan blogger. Ada la menang sekali dalam sejuta join tu. Alhamdulillah la kan.
Dan sejak dari tu, mula dah nak tunjuk identiti matang tu. Sikit demi sikit. Aien sedar, patut simpan -aienienka- ni sampai bila-bila. Kan? And blog salah satu tempat konon nak kumpul duit jugak. Don't know why my nuffnang macam dah tak ada function. My GAdSense still tak boleh pakai, somehow kemurungan balik la bab duit tu. Ada banyak cara mudah dapat duit, for me.. ia tetap susah. Bwahah kata seorang makhluk yang putus asa dengan dia tak boleh dipisahkan. Last, blog ni terdampar selamanya sebagai personal and lifestyle blog je laa..
Secara tak langsung diari atas talian buat diri. Kalau nak bebel apa-apaan, ngadu kat sini. Haa~ buat korang yang kena baca.. Baca leklok naa, tinggalkan pesan buat diri ni supaya teruskan hidup yang Allah beri ni. Salah satu nikmat yang sering diri ni lupakan. Kan? So
Writer blok is coming again and.. till then...