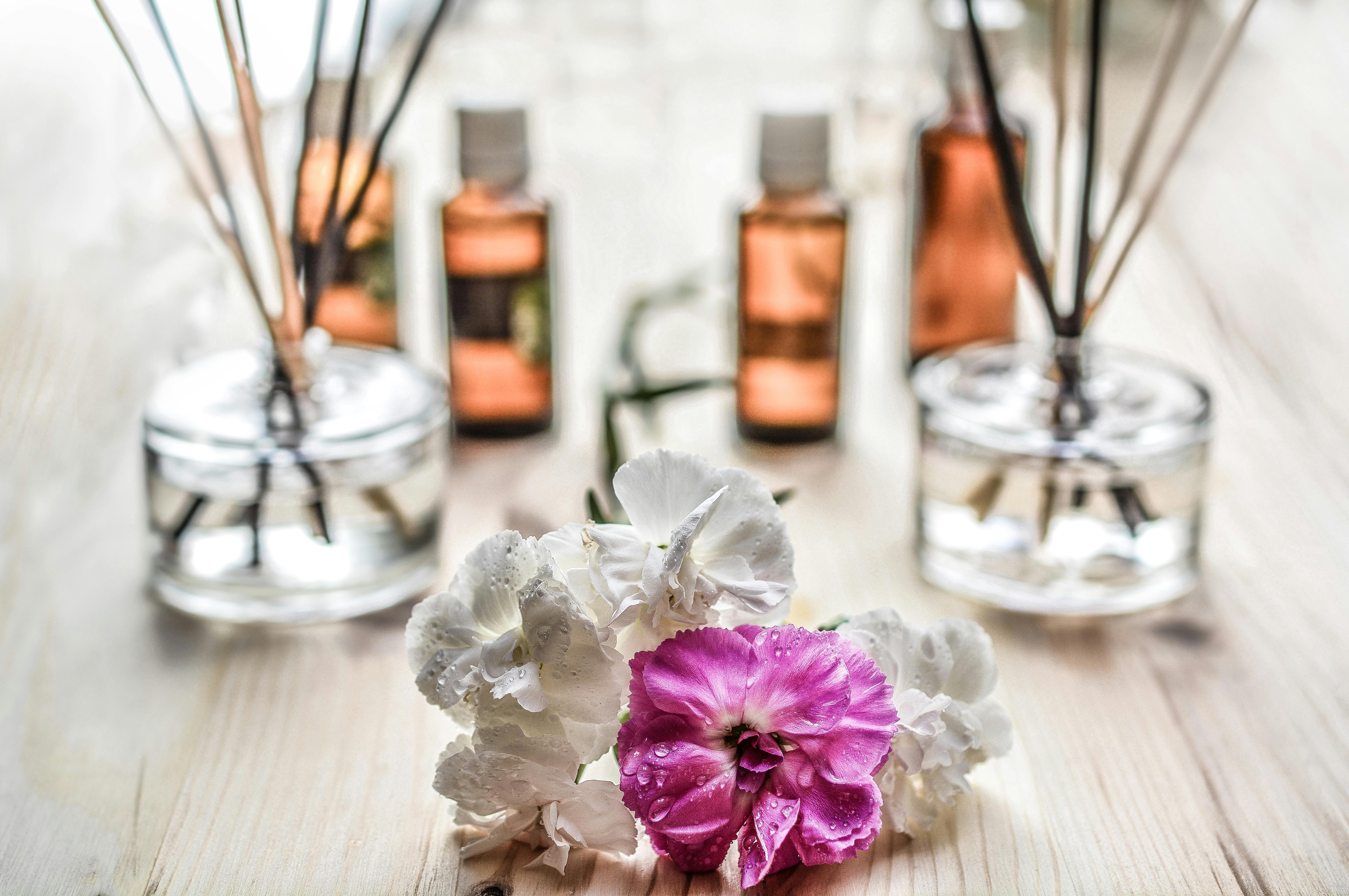 Hi~ Assalamualaikum | Salam Hujung Minggu
Uolls buat apa tu?? Rehat-rehat ke?
Buat warga Johor, yang telah kembali bertugas, selamat bertugas ya.
Aien pun dah mula bertugas la as home manager ni. Hari Ahad is almost my busiest day, because I need to do everything.
Every home manager, love to see their home is clean, and kemas tiap masa. But, since we have two tiny monster, so ignore the sepah². Tarik nafas panjang and, lepaskan!
Satu kunci untuk home manager ni jangan tambah stress untuk diri sendiri adalah, let it go. Alaa~ masa Anna selalu nyanyi dalam Frozen tu.
Let it go, let it go.. let it go..
Bukan bermaksud kita biar je rumah sepah. It's a big no - no juga tu. Apa yang penting, kita tahu apa yang kita nak ye anak-anak.
As many time I told, I is always feel stress bila tengok rumah sepah. Dengan berhabuk nye, dengan baju tak berbasuhnya, dengan aahhh~ semuanya laaa..
Sebelum ni selalu rasa Sunday is my misery day. Soon, I realise it's me that a big problem. CauseI always want to rushing those unnessecary thing. If you can't do it all, don't leave it all. Umderstood?
So, conclusion dari benda stress ni semua, Aien belajar untuk lepaskan satu-satu benda yang Aien rasa buat Aien tertekan tiap hari.
Contohnya la kan. Manage your morninv routine. Haa, as my alarm these kids or Nami selalu bangun susu around 5am, so me take my me time kat situ. Selesaikan urusan kita dengan Allah dulu. Baru settle semua benda.
Kalau rasa macam kita ni bukan jenis pengingat, mohon la buat check list. Di Pinterest banyak jenis check list ikut citarasa kita. Either kita nak buat by a day, by a week, by a month. Semuanya ada. Kalau nak lagi proper, by every season pun ada. Haa~
Aien sekarang ni, follow by a day and a week je dulu. Mana yang tak dapat tu, jangan sedih~ cuba sampai boleh. Yang paling penting, if korang lost hope nak berkemas, pegi la bukak group #kemasrumahwithani, confirm semangat akan melonjak naik. Guarentee punya laa~
Kalau bukan hari ni, esok lusa konfem punya. Korang akan kemas sikit demi sedikit bila mampu. Lagi-lagi berhadapan cabaran bersama anak kecil.
Tips yang terbaik adalah, knowing your limit and your house. Kalau korang asyik sibuk nak push diri aku nak rumah macam orang tu,, sampai bila² pun takkan boleh.
#bersyukurdanhargai
Selamat berhujung minggu.