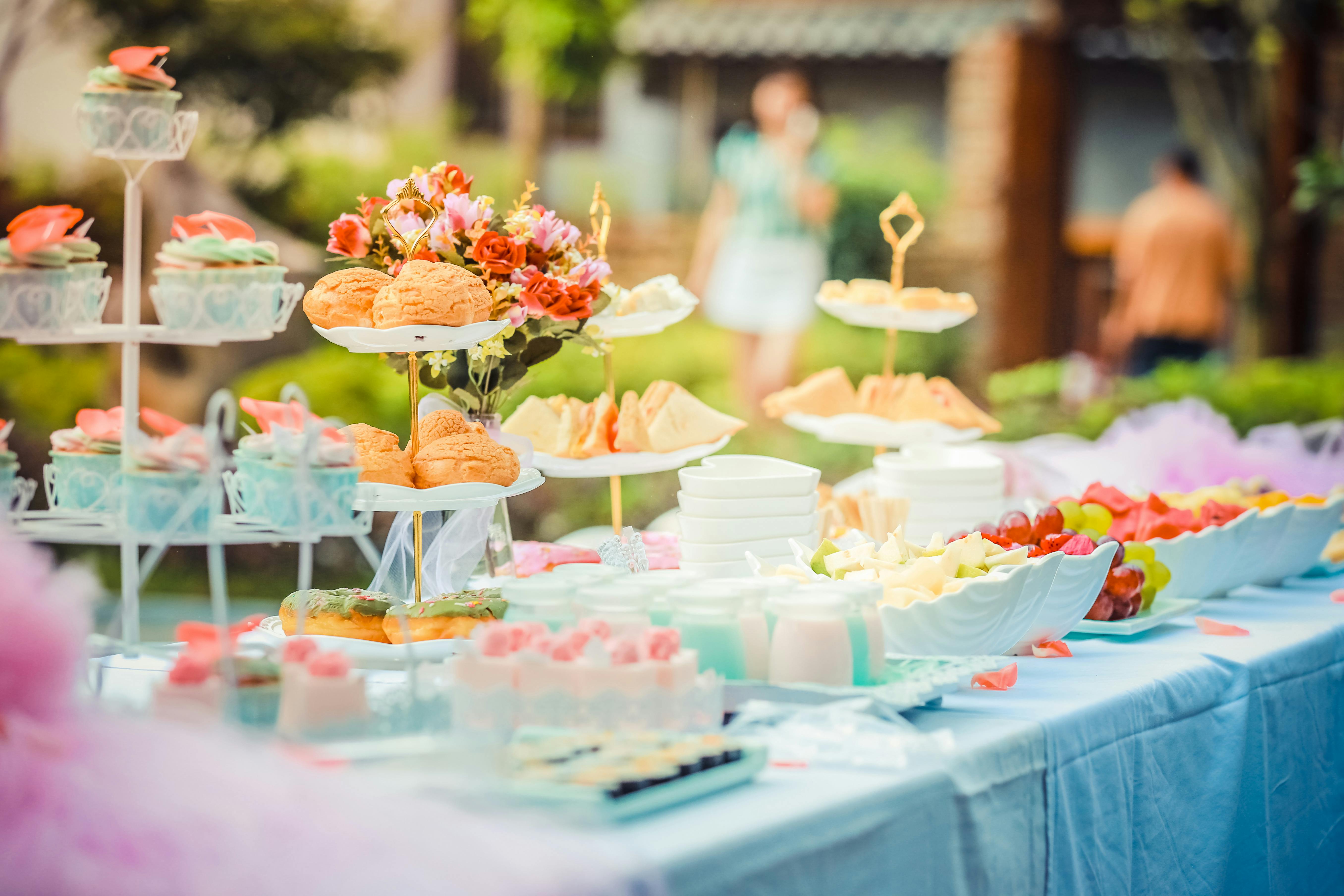 Hi~ Assalamualaikum
Who's getting excited with a newborn?? Yeay! The nervous and excited getting near with 31 weeks pregnancy. Nervous sebab takut nak bersalin lahi. Excited sebab dapat cium bau baby lagi and beli baju dan barangan baby. Haha Yet, Aien tak buat apa-apa persediaan pun. Masa first pregnancy dulu, time cenggini alhamdulillah 80% barangan berpantang dan baby dah standby. Beg baju untuk emergency pun dah standby. Ini, jangankan semua tu, buku pink pun kadang-kadang lupa nak usung bersama. Yadoi, la anak..
Well, setelah pemeriksaan lanjutan pada Selasa yang lepas, misi dah noted la kan, make sure barangan baby dah standby apa semua. So, Aien amek insiatif kemas segala barangan baby yang lepas. Normally when you get a second born, you don't get so excited like the first one. Lucky you kakak~ Second born ni dia recycle la apa adanya demi kekangan bajet nak raya dan sebagainya. Harap la rezeki dia ada di tempat lain. Pray I will love you both fair and square sayangku.
Kemas punya kemas, hampir sebakul penuh jugak baju yang terdiri daripada romper, jumpsuit and sleepsuit sahaja. Wow, sakannya Ibu kau berbelanja masa kakak yer. Ye la, dulu bekerja. Ada duit tambahan pe semua. Sekarang ni, huhu je la kita ye. Nak sakan sangat dah tak boleh. Janji apa adanya. So, padan la second born ni calm and cool je. Kah~ Just because Ibu is the second born, I'll proud the pronounce I'm getting excited to get know you baby~
Kain bedung, mittens and booties, topi, handkerchief, dan barut semua dah ada. So no worries. La ni, dapat duit BSH untuk raya boleh la spend untuk pampers, tuala mandi, ubat-ubatan untuk confinement. Harap la tak membazir macam dulu. So many thing yang end up tak makan dan tak guna pun. Sedih jugak bila difikirkan. But, who knows kan. Anak sulung always make a new parent excited to.
So, hoping this time Ibu boleh manage emosi dan mental dengan lebih baik la sebabnya kemungkinan Ibu akan berpantang lagi di rumah nenek. Opah jauh. Kekangan dari segi selesa tu nak kena jaga lebih sikit supaya emosi tu lebih terkawal.
Moga diriku lebih selesa dari dulu dan mesti rindu rumah tu lebih, sebab rumah sendiri is more comfy dari mana-mana tempat, ye dok ?
Agaknya acaner la jadi mak anak dua yer.. huhu