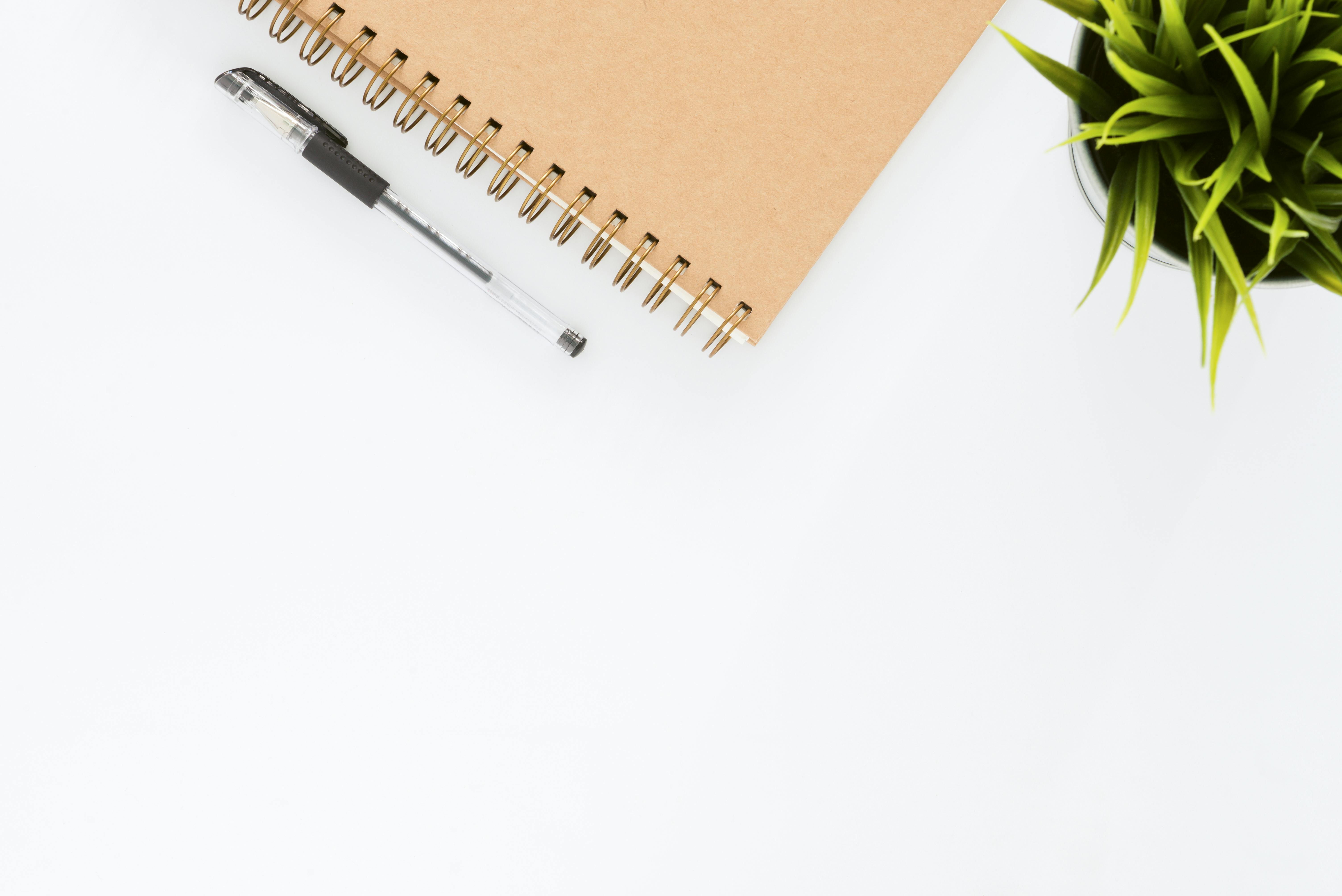 Hi~ Assalamualaikum | dear myself.
PS: I just write this for my next me to read and don't become like me when she felt depress. Can I?
Huh, almost a week 2019 passed, still me at my comfort zone. Why? because I am too lazy doing anything and close my eyes when see my house so messy.
With Nayla and her tantrum. Don't know why but still I know why. Haa~ Either because the little person in my belly or she want to grown her teeth or she want to do something new. Yeah~ Nayla almost 8 month in the end of January. Yet I can't see she doing something. Why me so blind? Nur, she tried to lifting her body. Either to merangkak or to stand up. Gigi belom lagi. Somehow tiap kali breastfeeding her, sakit tu mesti ada. Mrs. Umi keep telling me to buy a formula milk for her because my body can't make it for her anymore. Tunggu la esok result macamana. Esok baru nak pergi buat buku pink untuk adik pulak.
Ibu pulak stress. Sebab Nayla asyik nangis. No! She bukan asyik nangis. Dia nangis bila nak tidur. Dan it will take time untuk dia nak tidur unless she really want to. You know what I mean? Yep! That make me more stressed! Dah tahu nak tidur tu, tidur je la. Apa masalah~ udah ler bete ni nyanyikan selawat, segala jenis selawat bete dendangkan idok ler jugak pejam mata. Makin nyaring sore tu ade laa. And the last method untuk me is not too stress, is bior aje dia nangis. Dalam 10 minit ke, haa datang la kat dia pujuk. She is a good girl. Bangun tidur (kalau cukup tidurnya) senyum. Siap main lagi dulu, sebelum bawak keluar. Mandi, makan. Atau makan baru mandi. Dah, kenyang. Layan dulu Omar Hana tu sebelum Ibu nak settlekan diri dengan segalanya. Include topup makan yang sering dilupakan sebab morning sickness yang tak tahu nak makan apa. Kind of terasa when your own mom said she never understand people yang ada morning sickness ni. Again~ Yep! Paham kan la. Lain orang lain aturannya. So, diamkan aje ler yer.. Tau, dia beranakkan kitaorang pun setahun sorang, dia pantang sendiri, tak ada orang take over her job which is she a housewife. Tapi, laki takkan pernah faham peritnya seorang isteri lepas melahirkan anak tu. Pfft~
Bila asyik kena negative aura tu, sejuta kali malaih la pulak nak pantang ke Sarawak nuu.. Haha Jap lagi dalam kita tengah pantang, kena bebel lagi. Makin meroyan aku! Yang sebelah sini, semua okay cumanya panaih je laa. Macam dok sauna kalau di siang hari. Nak pantang sendiri, mampu ke aku nak panjat tingkat tiga lepas bersalin? Unless my hero nak dukung. Bwahaha Mimpikan aje..
How to manage stress? Itu benda yang aku google tadi. Phew~ stress sampai sendiri nangis. Sendiri gelak. Actually, stress ni datang bila kita terlalu high expectation orang sekeliling kita have common sense. You know what I mean? I really need a gateaway!!!
Itu la mak pesan dulu, kalau tak bersedia jangan kawen~ haa.. padan muka! bwahaha bukan masalah tak bersedia ke hape.. ini masalah mental seorang manusia yang dari dulunya dikelilingi negative aura dan cuba untuk bangkit sendiri akan tetapi tetap jua gagal. Kerana dia sendiri tahu dia tak cuba sebaik mungkin.
Dah la, terapi dah hilang. Nak pergi menghilangkan diri sat. Bai~
moga esok kau tak stress lagi. 😘