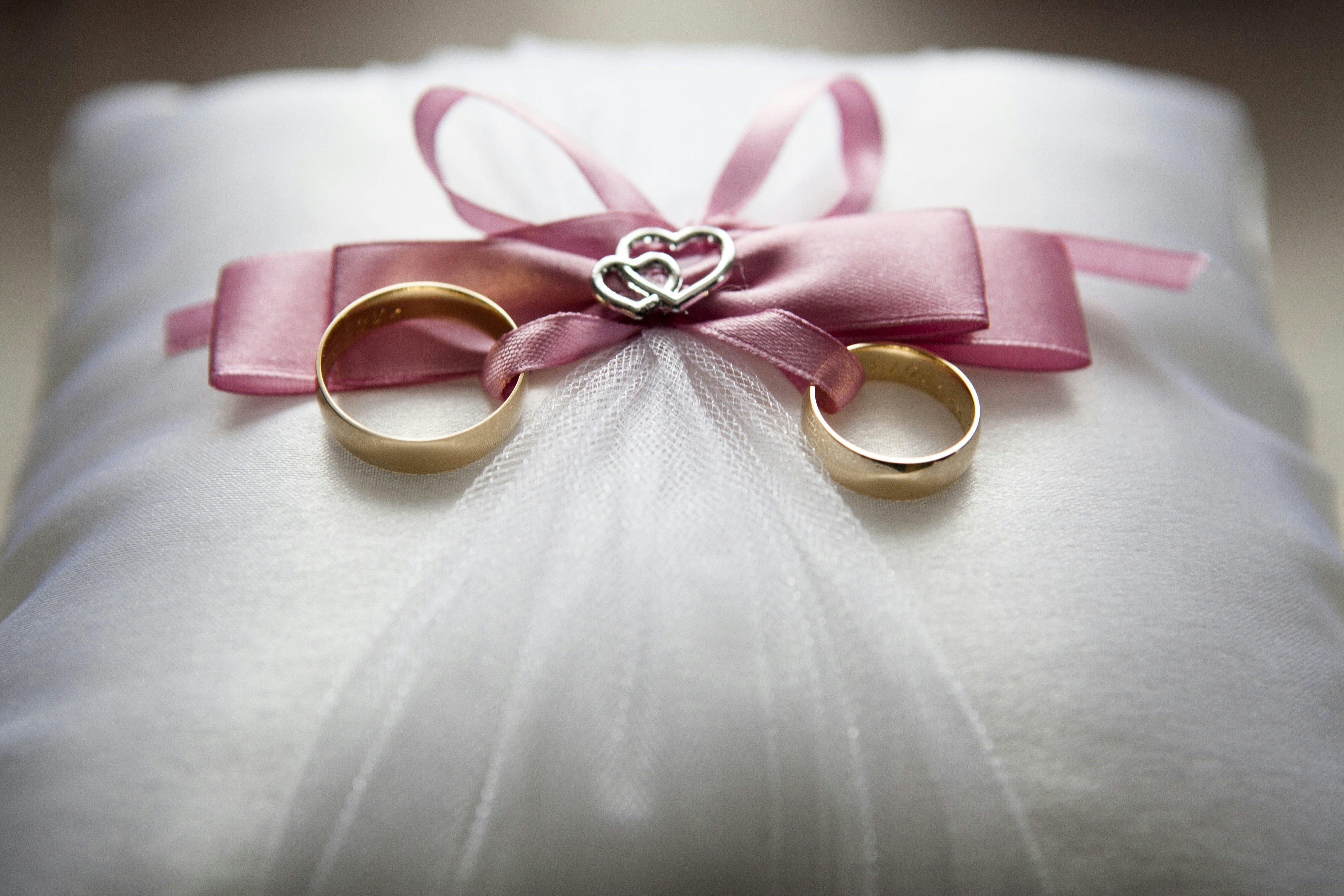 Hi~ Assalamualaikum
Alhamdulillah Jumaat yang lalu, kakak sulong Aien telahpun dipinang orang. Seronom tengok bakal biras dia sangat meriah. Datang untuk merisik dan menyarungkan cincin tunang pun hampir keseluruhan keluarga datang.
Moga Kakak dipermudahkan urusan perkahwinannya yang in shaa Allah akan dilangsungkan di Miri, Sarawak sebelum Ramadhan nanti.
Moga kami juga dimurahkan rezeki untuk pulang ke sana nanti.
Teringat masa diri sendiri tunang. Such a simple majlis sebab diri sendiri tengah lasts day praktikal. Keluarga Tuan Izwan datang lepas maghrib. Aien pulak dengan tak mandi, duduk termangu dengar keluarga bincang pung pang pung pang.
Orang duduk dengan penuh kesopanan depan bakal mak mertua, Aien duduk kengantukan. Lawak tol.
Apa pun sis, May Allah ease your way to bina masjid yang halal lagi toyyibah.
Oh ya, by the way.. Semalam jugak 20 March merangkap anniversary parents Aien yang ke 31. Wow, road to 50. Moga kekal bahagia selamanya dan kita terus gembira hingga hujung nyawa. 😘 ♡ umi ayah!