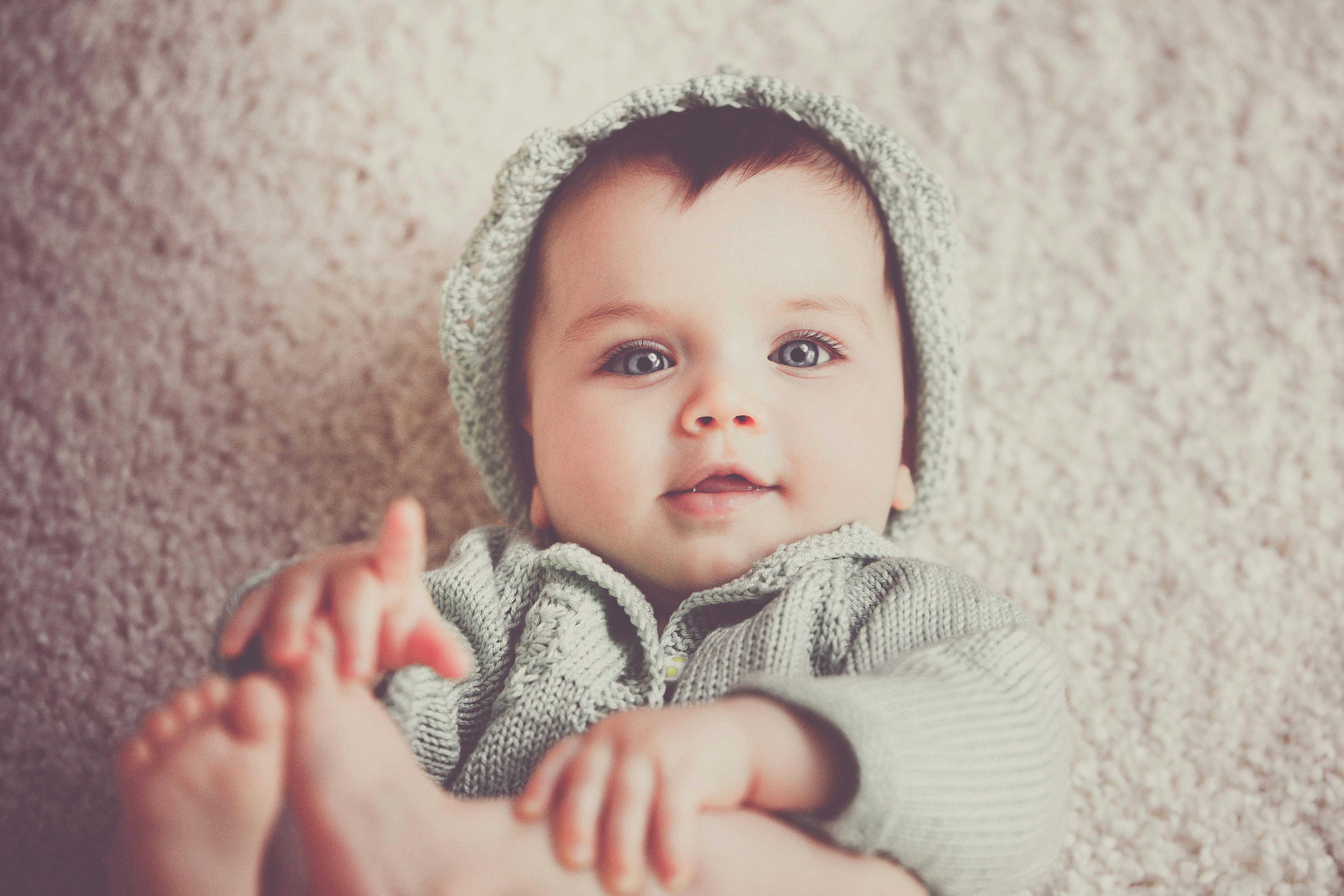 Hi~ Assalamualaikum
April is the worst month of my entry. Haha Forgive me because not be cosistent on my entries. Cause heating shocked us earlier of this month, semua jadi kucar kacir jap. Al-maklum la tak ada benda jugak nak cerita. Cuma tak sihat sana, tak sihat sini. Benda normal.
Termasuk la kali ni. Malam tadi, Nayla dedar lagi badan dia. Demam sekejap, still pagi ni dia cirit birit. Mungkin sebab panas dalam kot. Bibir dia pun merah je Aien tengok. Risau pulak. Dalam kepala dok fikir, anak aku ni nak tumbuh gigi ke? Atau nak dapat kaki (untuk berjalan) ke? Adoyai anak, apa la kamu nak pandai ni. For your information, untuk this coming 22 of April, she will be 11 month. A month before a year. Yet, gigi belom tumbuh, nak berjalan pun belum ada tanda. Tapi, nak berdiri sendiri tu dah ada. Cumannya dia kemalasan. Suka nak nyandar kat kaki Ayah dia jaa.
Apapun, janji awak sehat la ye. Ibu susah hati naa tengok awak asyik nak demam je. As I told you last week, kat rumah ala dedar gitu badan dia. Kang balik rumah nenek dia, suhu badan terus melonjak naik. Al-maklum la dia ni tak tahan panas. Tahan tu tahan, tapi badan dia tak leh nak co-op gitu. Lagi-lagi suhu sekarang nih. Masya Allah.
Ni baru Nayla, nanti journey adik dia pulak ken repeat. Haha itu la dia. Sampai la deme dah besar nanti ye Nur...
So cerita minggu ni as usual tak ada gempak sangat. Oh ya, selasa hari tu monthly check up for me and baby selepas batuk teruk. Risau berat badan makin menurun. Dalam masa seminggu Aien pulun makan je, alhamdulillah dah boleh kembali ke berat sebelum batuk ritu. Semu going as well as usual kecuali sakit kena cucuk ubat kancing gigi. Bengkak dowh tangan! Jammed untuk dua hari. Nayla pulak suka nak mapah kat Aien. Sabar je la Ibu. Tengok misi tu main cucuk je janji ubat masuk. *face palm*
Gigi pun belum bertampal sebab kekangan masa dengan Tuan Izwan yang semakin busy dek tugasan dia. Tak apa, nanti kat Miri kita relax-relax boleh buat. haha
Oh ya, lagi seminggu nak balik Miri. Guess who yang excited?? Haha Nak pulun semua makanan Sarawak sebelum bersalin. Itu la dia jadi orang jauh, bila ngidam, ngidam makanan tempat sendiri. Susah nak cari. Haa, rezeki si kecik dalam perut la peluang dia dapat. Nayla dulu, dia dah keluar baru dapat. Haha
So thats it. serba sedikit untuk jurnal April 2019. 30hb check up lagi, tapi kali ni appointment dengan doctor pulak. Scan baby kot. Boleh la sekali nak dapatkan surat pelepasan untuk penerbangan. Hehe I'm is so excited!!
Miri, I'm coming home!!