Orang selalu cakap, benda yang selagi ada di depan mata, dalam genggam jarang dihargai, bila dah tiada atau dah berjauhan, masa tu la baru nak ingat. kan?
Ulang la banyak kali pun, remind la banyak mana pun, janji la tinggi melangit, bila dah dapat semua tu hilang ke laut. Entah ke mana tenggelam sendiri pun tak tahu.
Why?
Because we are HUMAN.
Jangan pulak terngiang-ngiang lagu HUMAN - Christina Perri tapi parody version oleh Jinny Boys.
Oneul, majimak giya. Hari terakhir beta di rumah. ada lagi 18 jam tolak tambah semuanya sebelum fly back to Tanah Parameswara esok. Sedih~ sebab kena marah dengan ayahanda sebab beta amek tiket malam. Normally la, ayahanda selalu amekkan kitaorang tiket awal pagi. 0620 tu dah fly. Senang kerjanya. Beta pulak, ngeng amek tiket malam. and paksa nyusahkan orang amek beta pulak malam tu. Adeh~ ayahanda terchenta. Beta terlupa masa nak purchase tiket tu, pasai apa beta amek tiket malam. Haiya~ mian he~ TvT
Masa tu ingat nak join view malam. Konon tak nak stress2 la balik ni. Hamek kau~ belom fly dah stress. Can't I just enjoy the moment, please? Kalau tak nak susahkan sesiapa, tak apa. beta tak kisah. Hidup jugak kot, In syaa Allah. Sedih ni~
Lain pulak yang beta luahkan kat sini.
skip skip skip... yehaaa~
Dah habis hujan,, moh ler kita next stage.
Sebenarnya beta nak sharing pasai beta berjalan date dengan adinda terchenta yang kebetulan tak kerja semalam. Asalnya nak ajak tengok wayang la hape, sudahnya kami pusing-pusing je. Spending time dengan lepaking exchange story yang berkurun lamanya tak catch up dan apanye.
ah ah ah
bertaburan dah idea. Ke laut memasing. ah~
Ingat kan nak tulis berjela-jela tadi. Nampaknya harapan hanya ke laut je.
Before I gone, teach me one thing.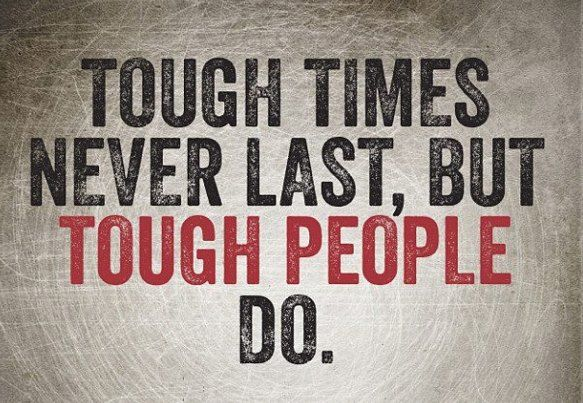 Sayonara tanah Miri, panjang umur kita jumpa lagi.
I may no a perfect daughter, or perfect sister, althought I try be the one even you not say so.
I not the one that you can lean on, but if you have times to look at me, I may listen to your story.
How ever, people always said; word as easy it will out, but it's hard to do.
Maybe they were right. I'm sorry and goodbye.